Upright Citizens Brigade Theatre
Upright Citizens Brigade Theatre has affordable, comedy shows seven nights a week in NYC and LA. Watch the best improv, sketch and standup in the country. Our original comedy video productions have garnered the national spotlight. We also run the first nationally accredited improv and sketch comedy school in the country. For information on our courses, visit the Training Center.
Serial Optimist names Emily Maya Mills a "Comedian You Must Know in 2013"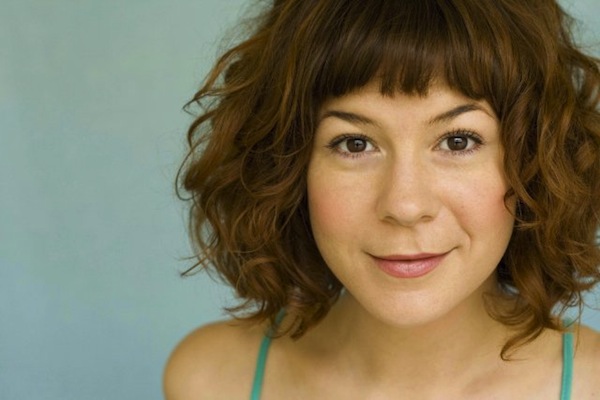 Serial Optimist
January 7, 2013
Serial Optimist's '10 Comedians You Must Know' In 2013
by Deborah Thomasian
2013 is sure to have its share of unexpected success stories and breakout performances in the comedy arena. However, we here at SO would like to make some predictions and point out those stand-ups that we deem regular shoe-ins for esteemed recognition in the new year. It's true a lot of these comedians have been around the block a few of times. However, 2013 is looking mighty bright for their bustling careers and gosh do they deserve time in the spotlight this year. So read on to find out if your favorite comedian made our list. If not, you may cry in the corner silently.
JC Coccoli
Ron Funches
Myq Kaplan
Jackie Kashian
Emily Maya Mills
Forever burning the candle at both ends EMM (as we like to call her) is taking over the comedy world. She has made appearances on "Parks and Rec", "Harry's Law", "Key and Peele" and has a larger role in the rom-com What Other Couples Do. A student of the UCB has some serious improv chops in addition to her solid stand-up skills. Her three-woman sketch group "Birds of Prey" has produced exclusive videos for Funny or Die and Cracked. In the new year, Emily will be working on pilot scripts, stand-up, acting, and a new conspiracy/supernatural podcast called "Border Realm."
Aparna Nancherla
Rory Scovel
Beth Stelling
Brent Weinbach
Will Weldon
(
source
)